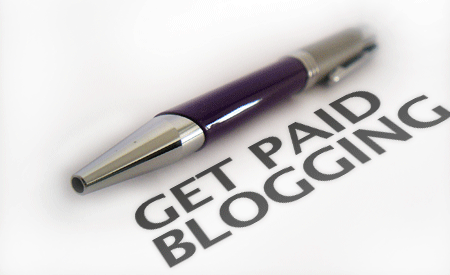 This month has been a good one for English Girl Canadian Man (for the blog that is, not for Luke and I as the visa saga continues). I got paid real life money to write a blog post for HiFx (link here) all about my expat top tips. This was exciting! I don't actively seek ways of making money through my blog as it is a hobby, but I was super happy to have been given that opportunity. Luke and I are ever frugal and this is the first time that I have ever made money through one of my hobbies. Well apart from a time I earned a tenner translating a French letter for someone.
Additionally, this month our blog was chosen to be 'Expat Blog of the Month' by Expat Blog. I was asked to do an expat interview, which can be viewed here in their newsletter. I always love completing these interviews. They really give me a chance to get into the nitty gritty about how I feel about being an expat.
This also drove more readers to my blog. Again, I don't actively seek readers, I much prefer the one-to-one intimacy of having a few people who comment on here with whom I have built relationships, however it is nice to look at my statistics and to see how far the blog has come since 2013.
When I think about the future of this blog, I have a few areas for development:
1) I would like to change the blog header a little. I got this blog header from Happy loves Rosie - a blog that I just adore! I love her style and I think I would like to commission a few more blog headers that I can change seasonally. I have tried making my own and I like it, however I am not sure I can capture the frivolity I would like this blog to reflect as well myself.
2) I would like to home in on what this blog really is about - is it an expat blog? A travel blog? A craft blog? A lifestyle blog? What could it be. At this time, I really don't know. I have experimented with a few things and continue to dabble in all areas! What do you guys prefer to read about?
3) One thing I know for certain is that I want to travel more myself. I have been limited by time and means in the past year and a half. Perhaps if I do manage to secure a work permit I could travel more of Ontario and then maybe the rest of Canada. It seems sad that I have been here for so long and have only ever stayed within a three hour radius of Hamilton!
4) I would like to up my game with photography. I have a Nikon D50 that I can't use properly and most frequently only take photos with my phone - simply for convenience. But my Nikon takes some amazing photos and I would really like to learn how to use it a little more.
What do other bloggers think for the future of their own blogs? Any hints or tips for me?